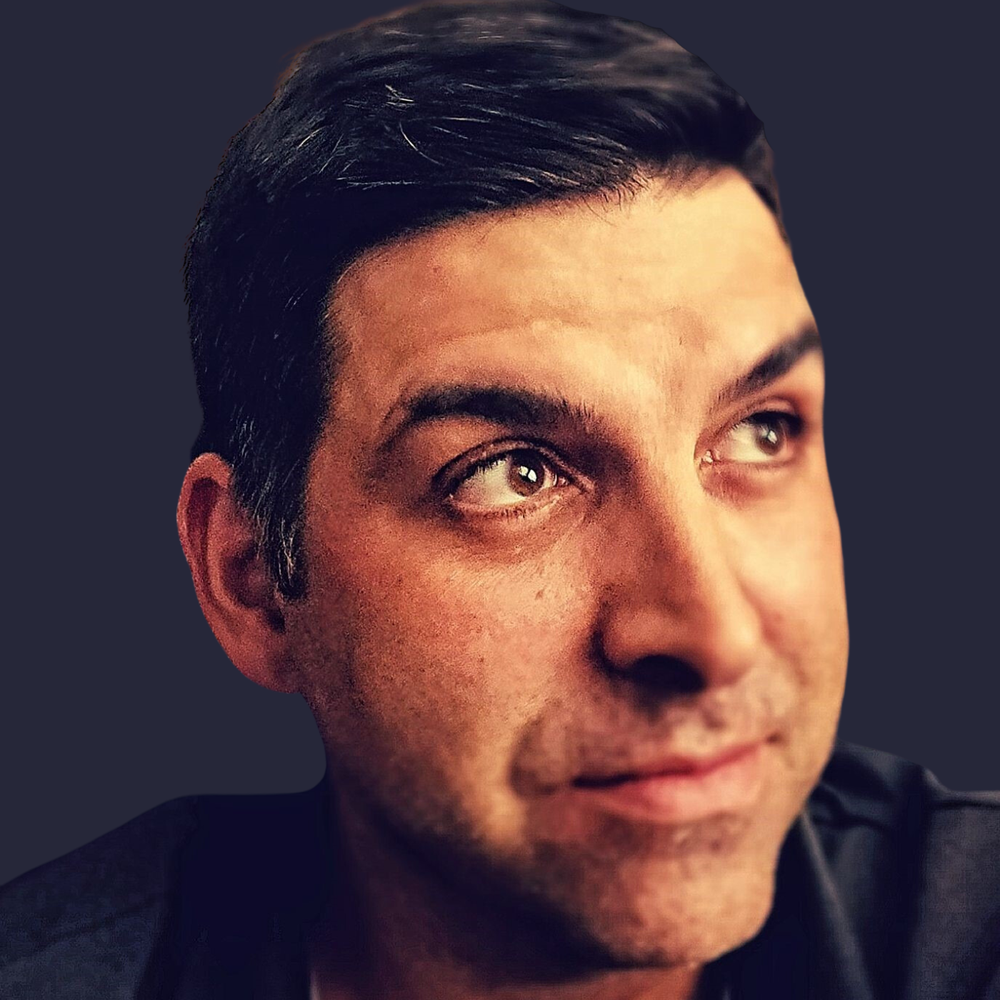 Vet for Vets
Host - Angelo Rocha
The Show: Vet for Vets is a heartfelt radio show that pays tribute to the courageous souls who served our nation with unwavering dedication. From World War II heroes to modern-day warriors, each episode provides an intimate glimpse into the experiences, challenges, and triumphs that shaped these extraordinary men and women. It serves as a reminder to cherish freedom and the profound value of those who defended it, a testament to the courage, heroism, and resilience of our Veterans.
The Host: Angelo is a passionate America-loving Patriot, a Veteran and immigrant who moved to the Unites States in 1987. He joined the Army right after high school and served honorably for ten years which included two tours in Iraq and one in Afghanistan and was stationed in various locations across the globe. He is multilingual and known for his friendly, accepting, and open demeanor toward everyone he encounters.
Angelo has been working for the railroad for many years. In addition to that, he pursues a career in screenwriting for Hollywood films and TV shows and produces and occasionally directs commercials, music videos, and short films for popular studios. He is the co-founder a production company, S.A.A. Pictures LLC. In 2014 Angelo moved to Burleson, TX to be closer to the love of his life and two beautiful daughters. He holds a special place in his heart for his fellow Veterans.